How to Apply
Ready to find out where Columbia Blue might take you? Here, you'll find all the resources you need to understand the admissions process and to get ready to build a complete, authentic and compelling application. We look forward to getting to know you.
Admissions Application Due
Early Decision: November 1
Regular Decision: January 1
Financial Aid Application Due
Early Decision: November 15
Regular Decision: February 15
None of the above? No problem.
You can still apply to Columbia—just apply through these other undergraduate programs instead.
alumni:
This is a time to discover who you are and who you want to become. It is an exciting adventure. Take a deep breath. Let it out. Relax. Begin. Enjoy.
Dean of Undergraduate Admissions and Financial Aid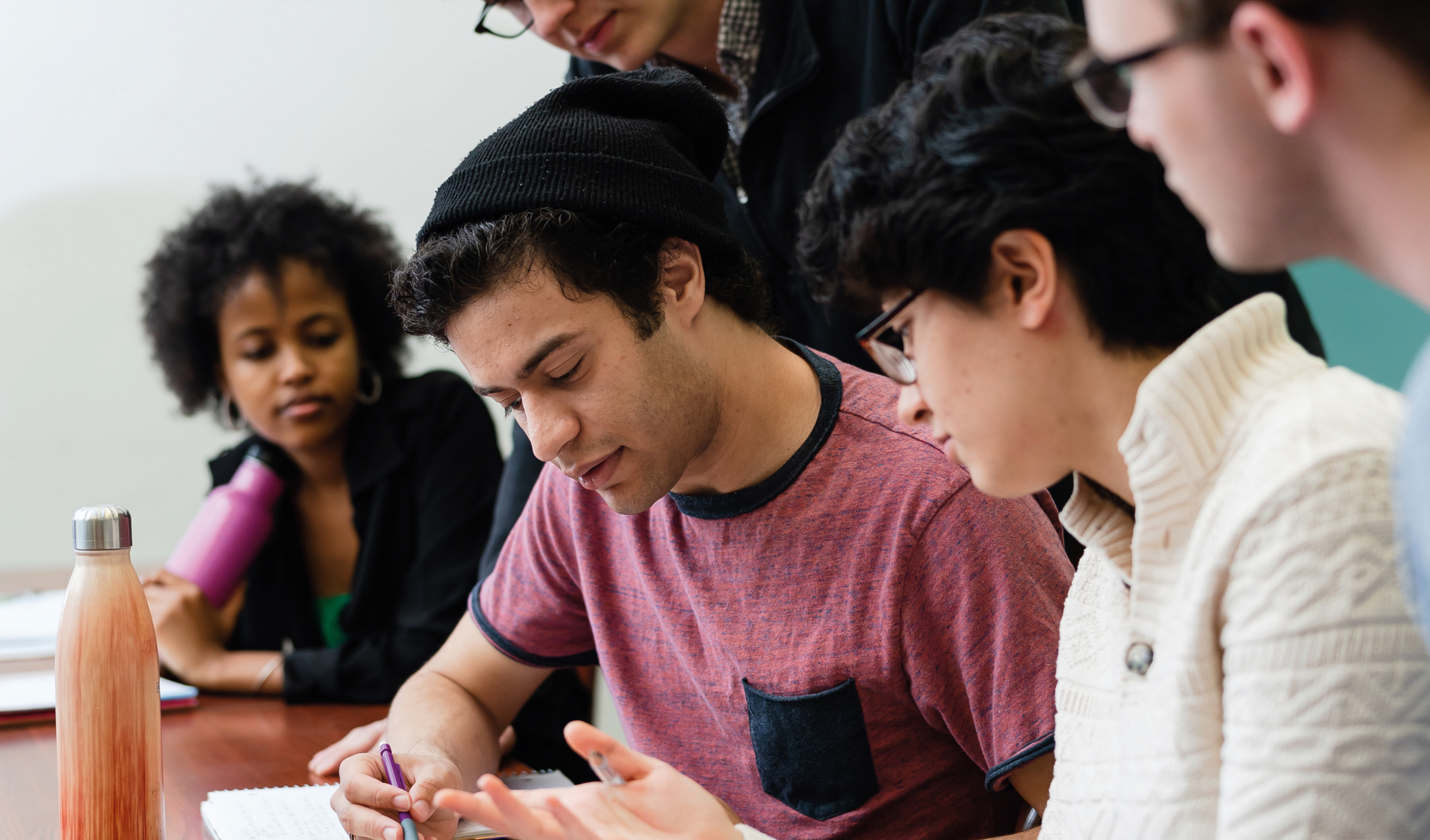 Image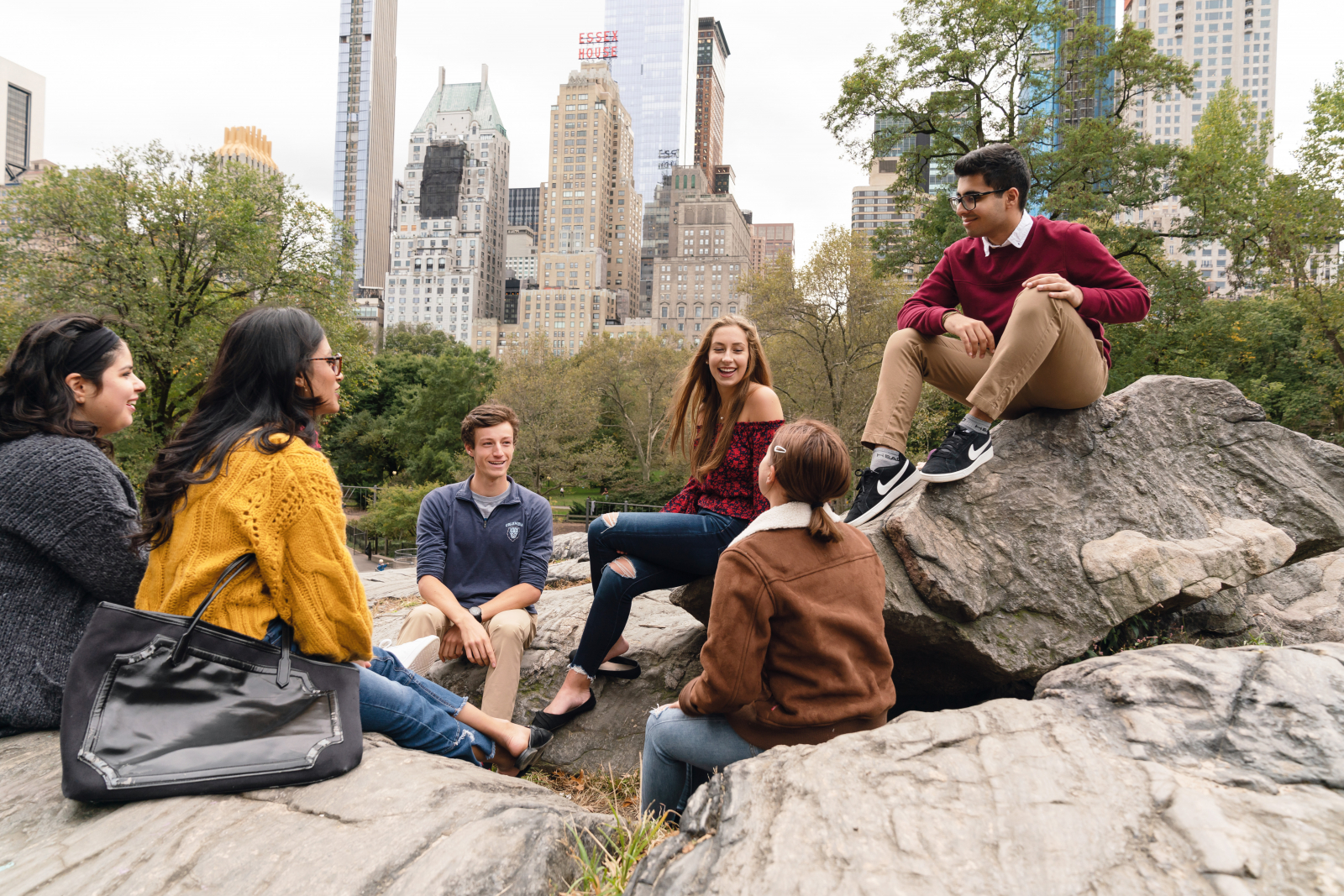 What matters to Columbia is your ability

—

not your ability to pay.
The Columbia experience is open to individuals from every imaginable background. In fact, it depends upon them—and the diverse perspectives they bring to our campus.
Being here
Being at Columbia feels like being at the center of everything. It's a beautiful, walkable campus in a comfortable, welcoming residential neighborhood, tucked away in a corner of one of the world's greatest cities.
Image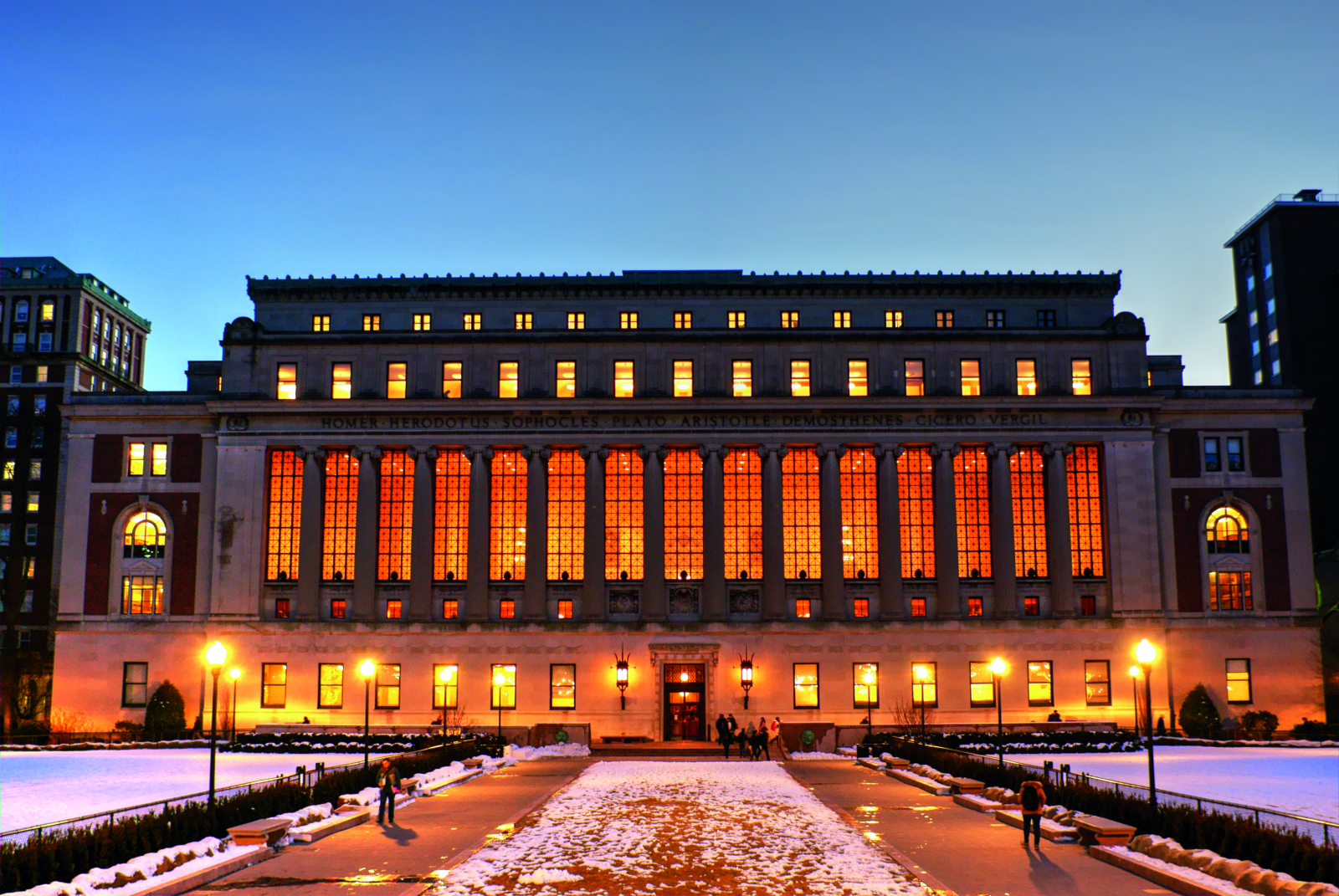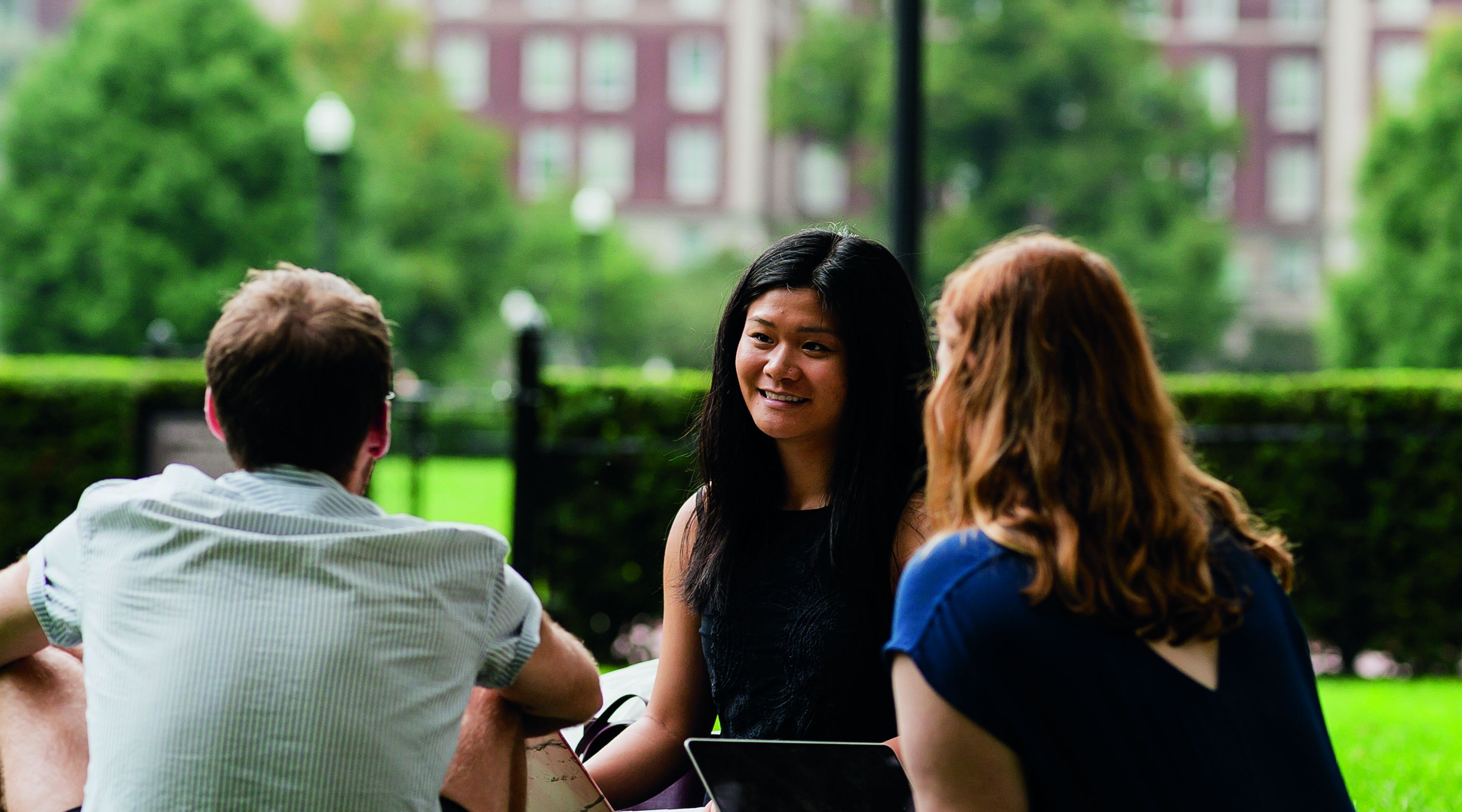 A proud tradition of intellectual exploration
Columbia has been a place of deep intellectual curiosity and wide-ranging academic inquiry since 1754. Across departments, schools, centers and institutes, Columbians at every level are driven by an abiding passion for discovery. 
Visit
Whether you want to get to know the neighborhood in person or from the comfort of your own home, we've got you covered.
Our Community
Columbia is home to a vibrant, curious, welcoming community of students and faculty, drawn together from every walk of life and corner of the world. 
FAQs
Whether it's finding the right program for you or navigating the application and financial aid process, we've got the answers you need.