Forever questing. Forever curious.
Meet Our Community
student: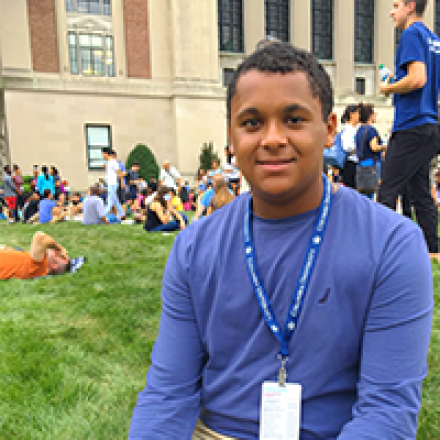 Learning beyond the classroom at Columbia: "I got involved with biology research during the summer following my first year at Columbia. I worked in the Kelley Lab on frog behavior and vocalizations, and I had the chance to present my research at an undergraduate research symposium the following winter. I learned so much from my peers and supervisors in the lab."
Port Saint Lucie, FL
Psychology
student: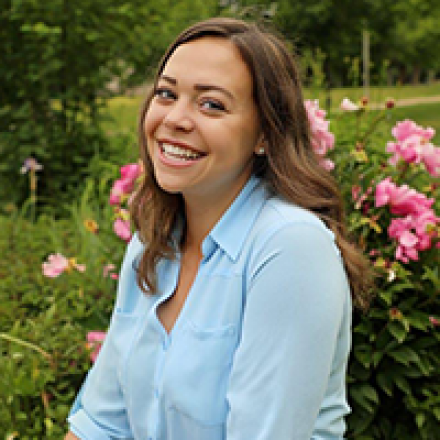 A traditional residential campus in New York City: "Having a campus within a city is rare and special. We have an amazing home base that really cultivates community, and yet we also have easy access to New York City thanks to the subway line right outside the gates!"
Great Falls, MT
Sociology and Education
student: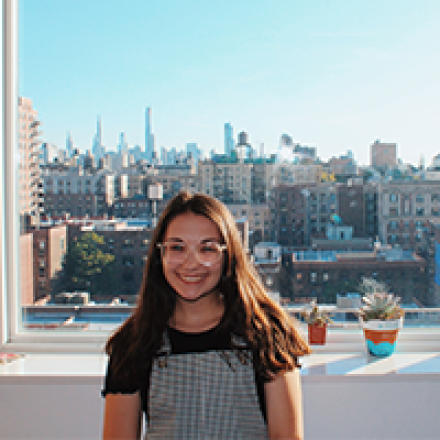 Professors that are both world-renowned and accessible to undergraduates: "During my first semester at Columbia, Professor Gulati invited members of my Economics class to a series of lunches with him. The conversation was the best part. We were able to connect as classmates while getting to know our professor on a more personal level."
Wooster, AR
Economics, Concentration in Sustainable Development
student: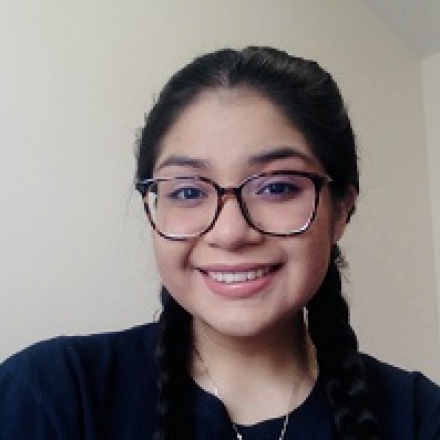 In the world's greatest city: "I have attended three Broadway shows, which is definitely something I would never have expected. The tickets and transportation were all provided by Columbia, and I am grateful for the opportunity to go into the city, watch these spectacular performances and meet some of my amazing peers as we traveled together."
Los Angeles, CA
Mechanical Engineering, Minor in Earth & Environmental Engineering
student: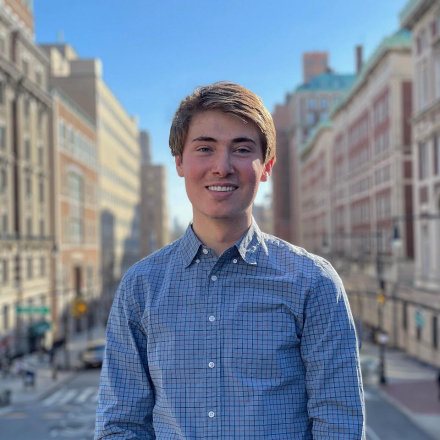 A traditional residential campus in New York City: "My current suitemates are all friends that I made freshman year in Carman Floor 6.  We now use our suite in East Campus with a big and wonderful kitchen to host potluck dinners. I love coming back to my dorm everyday and seeing my closest friends while still having a single in my suite."
Denver, CO
East Asian Studies and Political Science
student: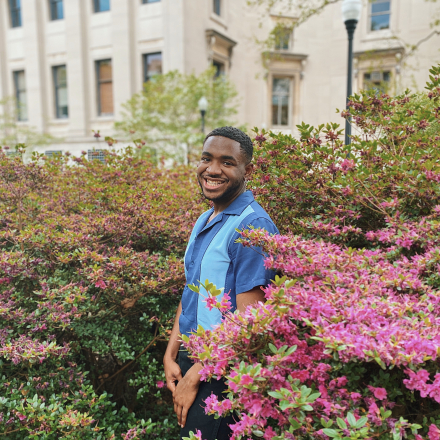 Professors that are both world-renowned and accessible to undergraduates: "One of my favorite classes at Columbia has been Shakespeare in America with Professor James Shapiro.  Our final assignment was a term paper and I wrote mine on a performance done at the Public Theater. Professor Shapiro knew the director, Kenny Leon, and got me to interview him for my research!"
Houston, TX
Theater and Education
student: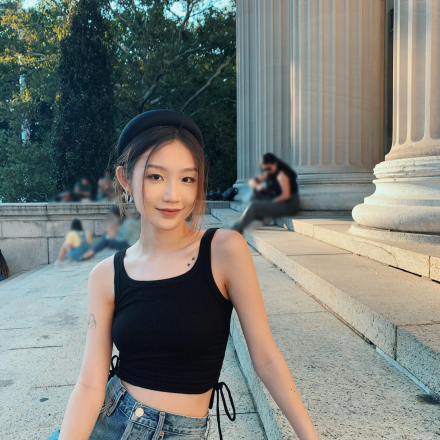 The Core Curriculum: "I came to Columbia as someone who was afraid of heavy readings and never thought about diving into humanities. However, after I took Literature Humanities and Art Humanities, I discovered my interests in history, specifically art history, and I ended up majoring in it!"
Beijing, China
Visual Art and Art History
student: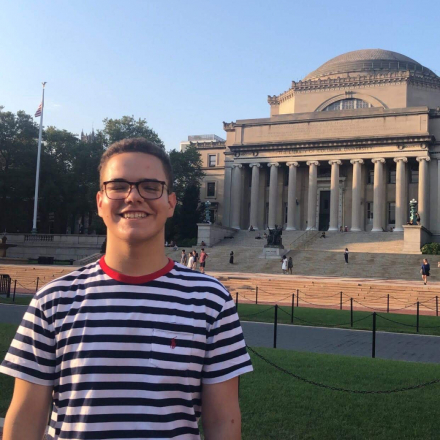 Learning beyond the classroom at Columbia: "I interned this summer at the Queens District Attorney's office. I worked on a team that aimed to protect workers and tenants from fraud and workplace abuse. I found the position through my own research, but the Center for Career Education was endlessly helpful in preparation for my interviews and when speaking with the office's recruiter."
Queens, NY
Comparative Literature & Society, specialization in Hispanic Studies and Hellenic Studies
student: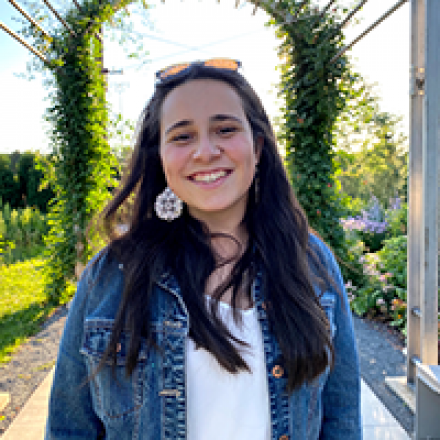 Find me on campus: "My favorite thing to do on campus is probably getting a meal or boba tea and sitting on the Low Library steps with my friends! We amicably call the steps "Low Beach" because of how popular it is. It is so fun to run into friends, catch up with people and watch the beautiful sunset at night."
Eden Prairie, MN
Latin American & Caribbean Studies and Political Science
Academics
A renowned research university
Columbia has been a place of deep intellectual curiosity and wide-ranging academic inquiry since 1754.
Visit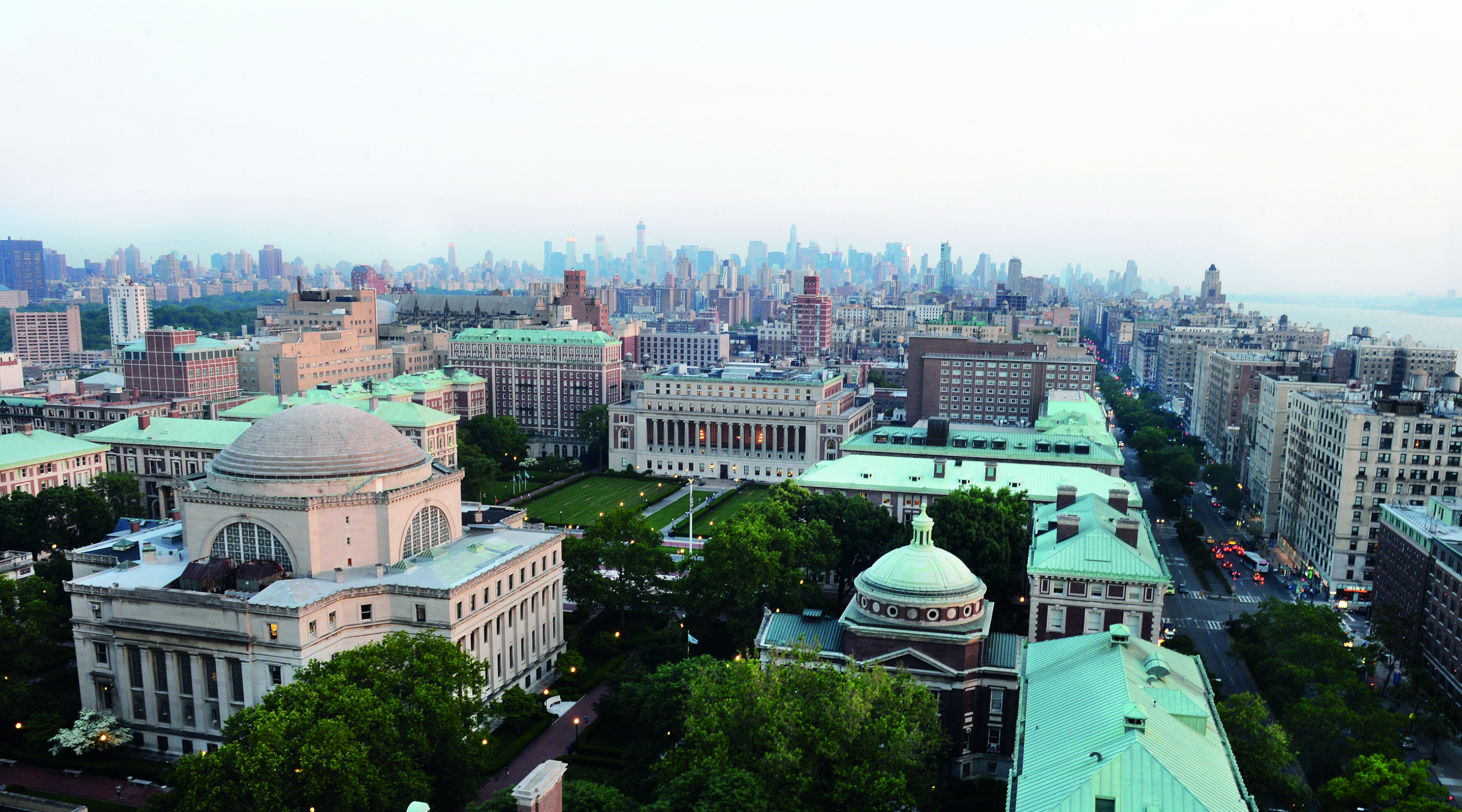 See yourself here

—

virtually, or in person.
Affordability & Aid
What matters most to us is your ability to thrive at Columbia, not your ability to pay for it. We are committed to making Columbia's many opportunities accessible to all our students. If cost is a concern for your family, we encourage you to apply for financial aid.
Calculate the cost of attendance

How to apply
Ready to find out where Columbia Blue might take you? Here, you'll find all the resources you need to understand the admissions process and to get ready to build a complete, authentic, and compelling application. We look forward to getting to know you.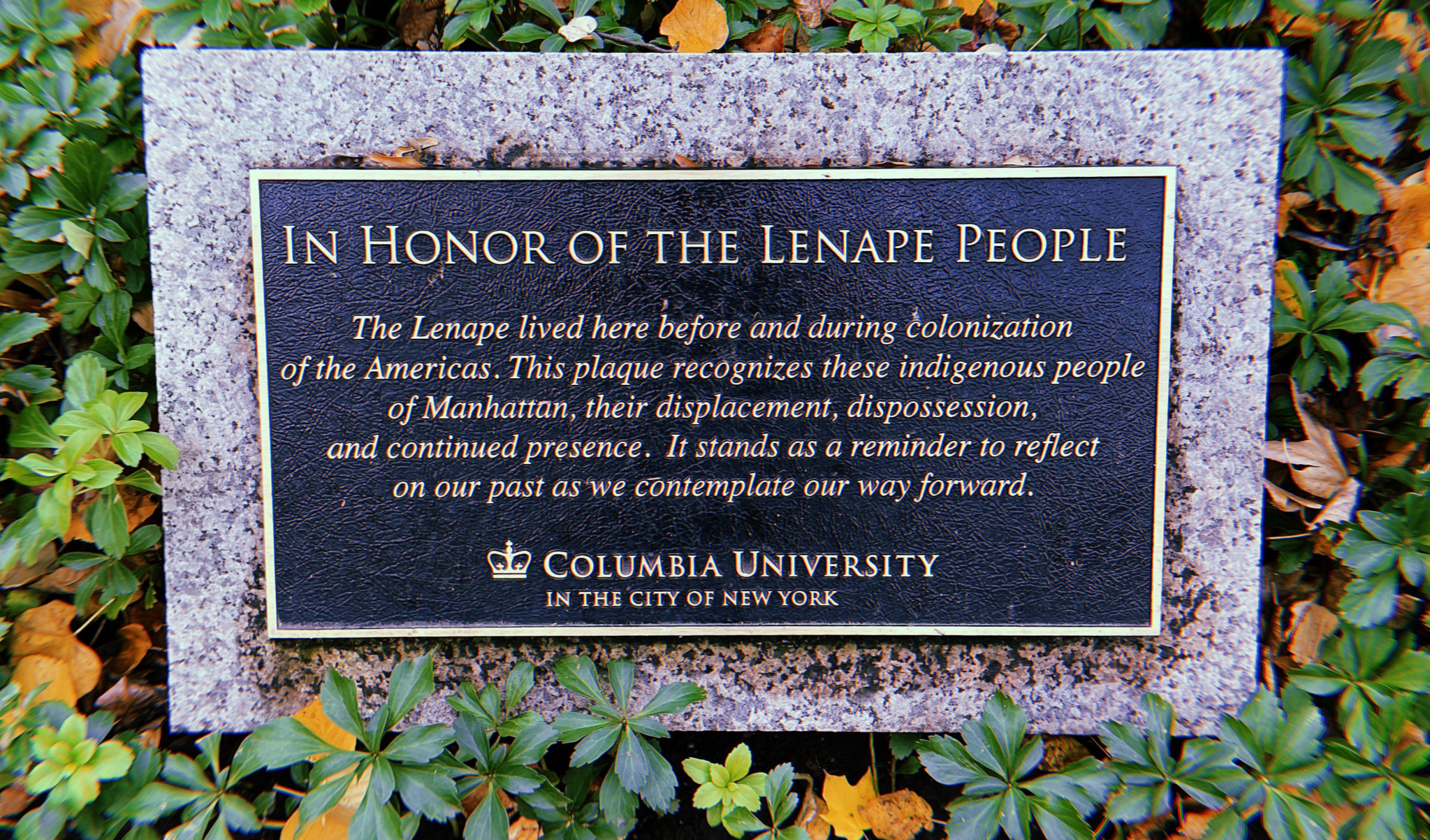 Welcome to Columbia University in the City of New York. Our campus is located specifically on the island of Manhattan, which means "island of many hills" in the language of the Lenni Lenape people. We recognize that Manhattan is part of the ancestral and traditional homeland of the Lenni Lenape and Wappinger people, who are still active members of our community throughout New York, New Jersey and Pennsylvania. Learn more by watching this video.
Frequently asked questions