Ready to see where Columbia Blue might take you?
Important Deadlines
Early Decision
Admissions application: November 1
Financial aid application: November 15
Regular Decision
Admissions application: January 1
Financial aid application: February 15
Transfer
Admissions application: March 1
Financial aid application: March 1
Visiting Student
Spring 2024 admissions application: November 15
Fall 2024 admissions application (priority): April 1
Fall 2024 admissions application (final): June 15
student: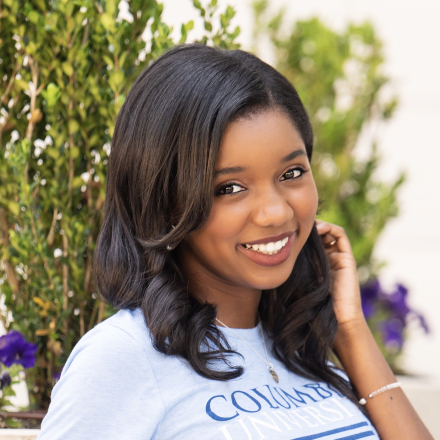 Ashley's advice: "Ask yourself, "Who do I want to become?" I applied to Columbia because I knew that I wanted to become someone who engages with and learns from the arts, someone who could reconcile ancient philosophical texts with modern issues and someone who could appreciate cultural diversity because I'd lived in a city that valued it."
Dallas, TX
Film and Media Studies, Special Concentration in Business Management
student: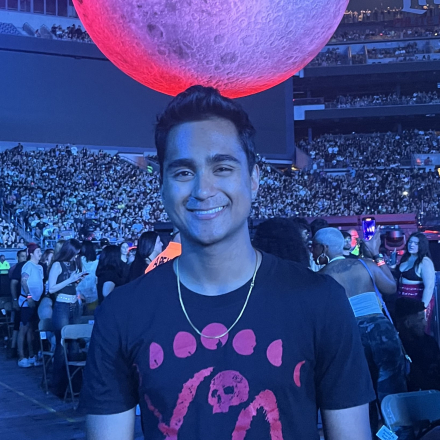 Why Columbia? "At Columbia, there's a true abundance of opportunities—both within campus and in the city—something that really excited me. I still got the campus atmosphere I desired to develop a strong sense of community, while very much being a part of one of the most bustling cities in the world."
Olympia, WA
Chemical Engineering, Minor in Biomedical Engineering
student: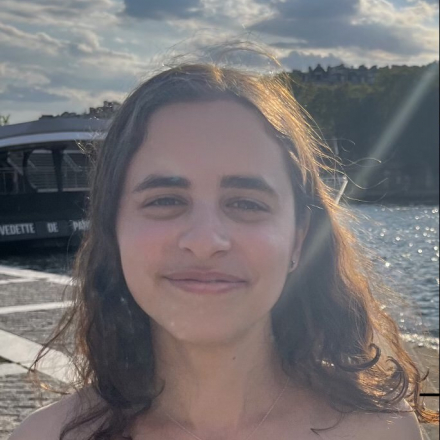 Sarah's advice: "It's crucial to keep an open mind. In my own case, for part of high school I was sure I did not want to go to a school in a big city... and then I toured Columbia, and my mind was completely changed!"
New York, NY
Astrophysics
student: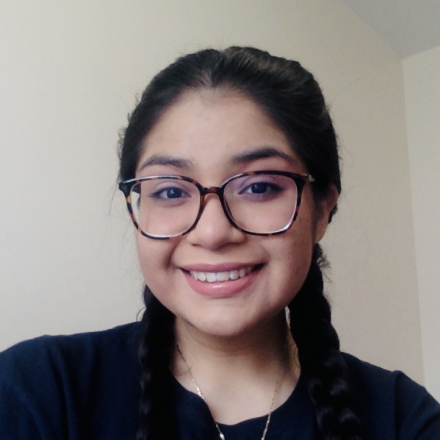 Why Columbia? "One of the biggest reasons why I chose to come to Columbia was because of how many resources are available. As a student who is first-gen, low income and coming from a single parent household, financial aid and the diversity of the student population was really important to me."
Los Angeles, CA
Mechanical Engineering, Minor in Earth and Environmental Engineering
student: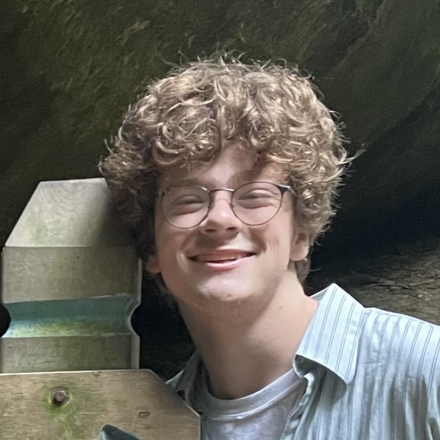 Tyler's advice: "Be yourself, be yourself, be yourself! The best part of being at Columbia is being surrounded by such a vibrant and diverse community in which everyone contributes something unique to them and their own experiences."
Westerville, OH
Environmental Biology
student: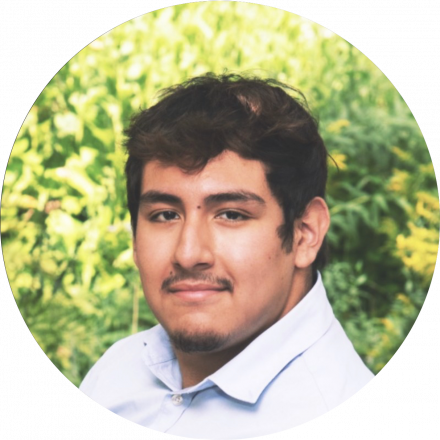 Why Columbia? "I chose Columbia because there are endless opportunities in our very own backyard. New York City is oftentimes called the capital of the world, and that's because of everything here—entertainment, art, business, music, internships... The list goes on!"
Stamford, CT
Computer Science, Economics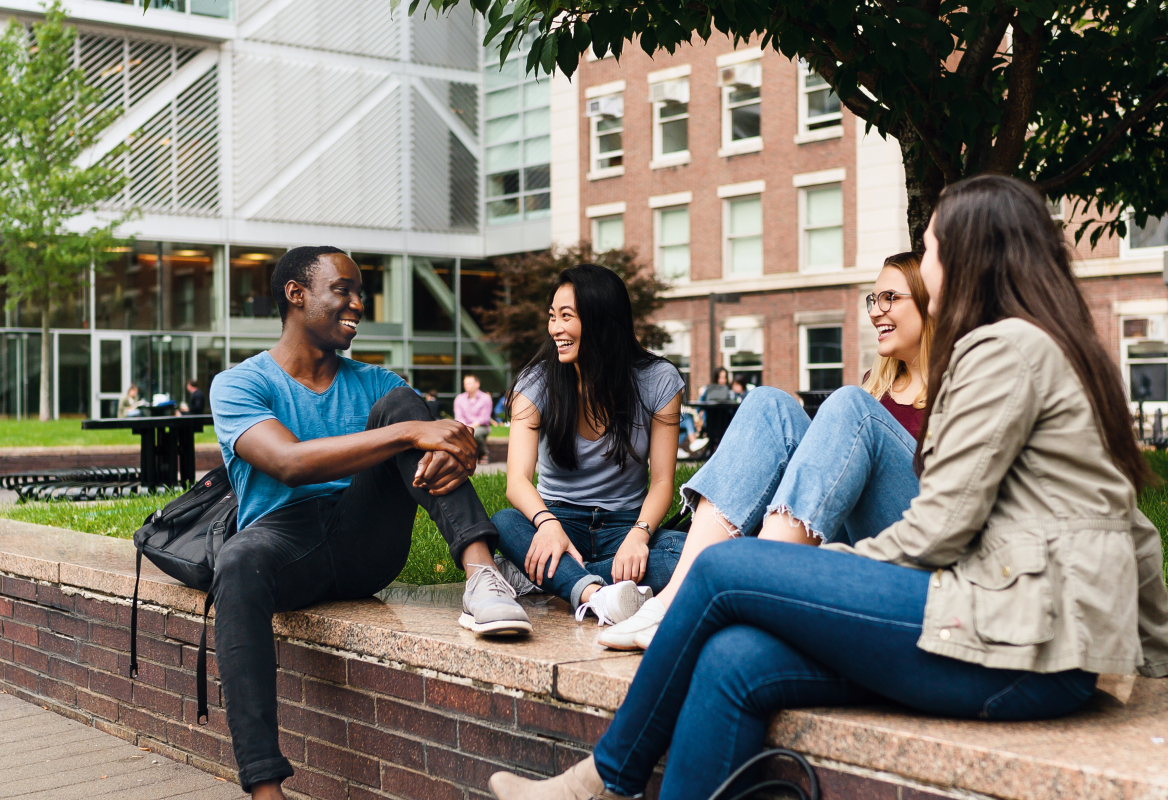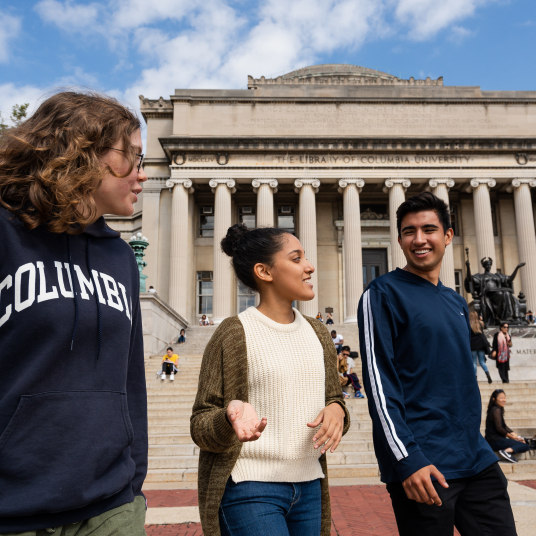 Use the Request Information form to receive emails about academics at Columbia College and Columbia Engineering, undergraduate life and upcoming events.
Frequently asked questions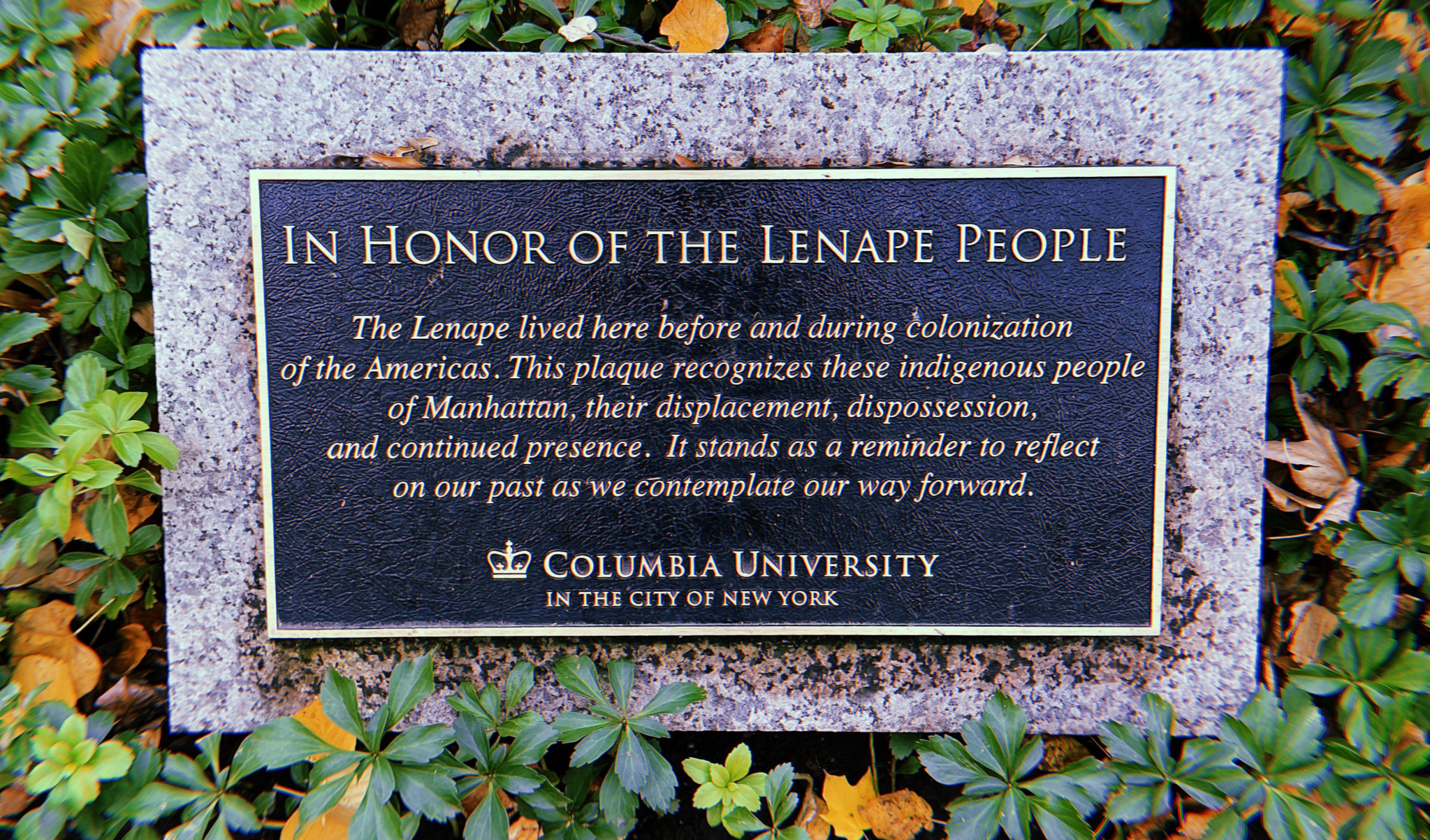 Welcome to Columbia University in the City of New York. Our campus is located specifically on the island of Manhattan, which means "island of many hills" in the language of the Lenni Lenape people. We recognize that Manhattan is part of the ancestral and traditional homeland of the Lenni Lenape and Wappinger people, who are still active members of our community throughout New York, New Jersey and Pennsylvania. Learn more by watching this video.
Visit Columbia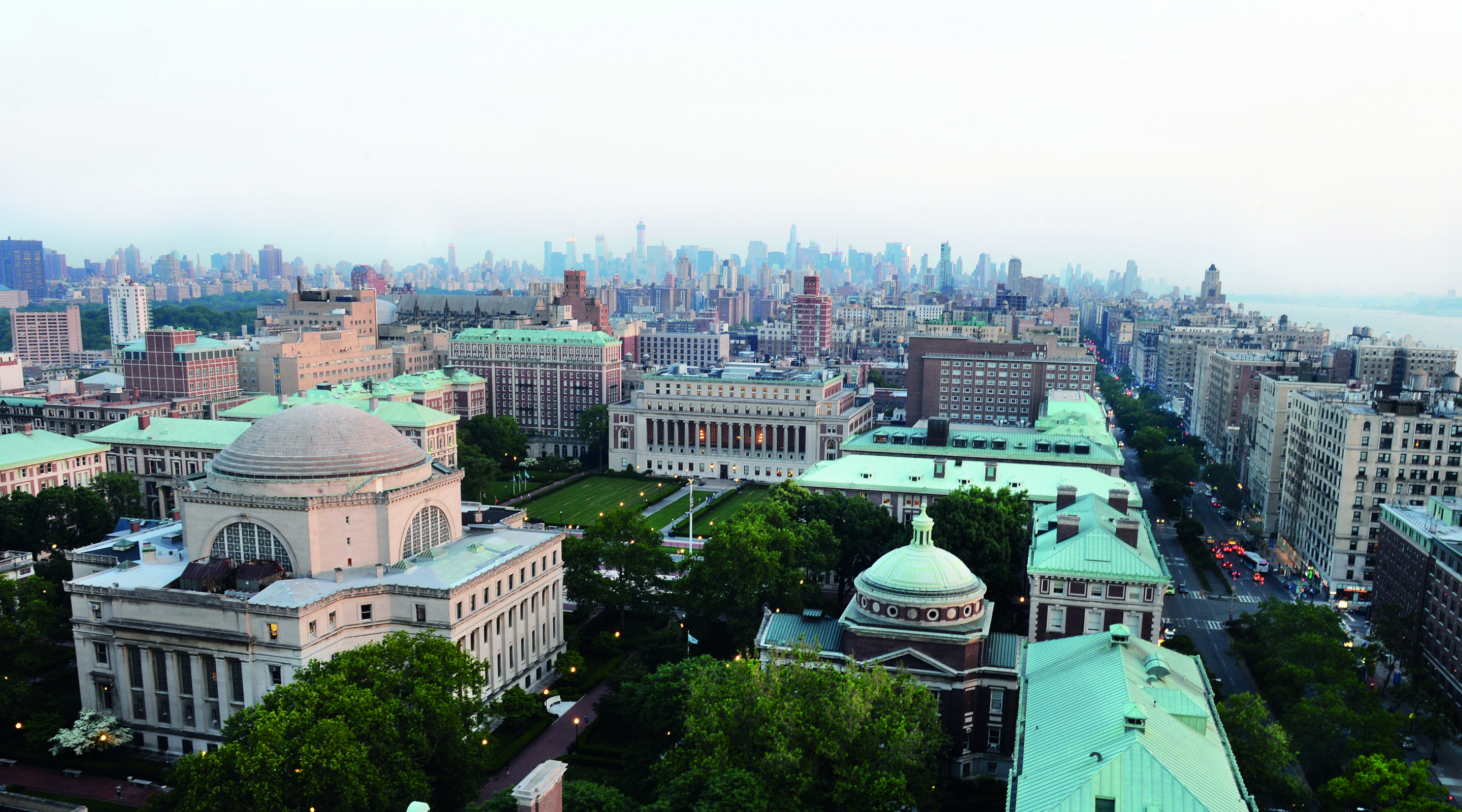 Academics
A renowned research university
Columbia has been a place of deep intellectual curiosity and wide-ranging academic inquiry since 1754.