Forever questing. Forever curious.
Academics
A renowned research university
Columbia has been a place of deep intellectual curiosity and wide-ranging academic inquiry since 1754.
Meet Our Community
student: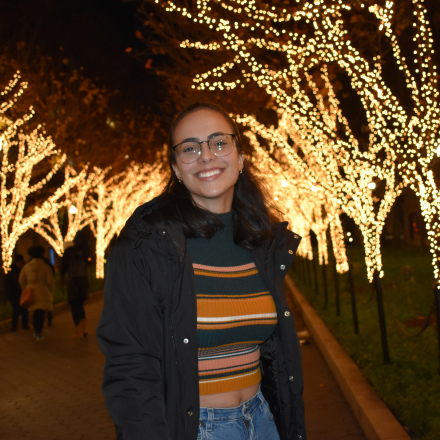 Why Columbia? "I chose Columbia because I could see how this environment would challenge me to think about my role in the world just as much as how a job or career could benefit me. I knew I would be surrounded by diverse peers who viewed professions as more than a way to make money and I would begin to view my career as an interest rather than a job. With world-renowned professors and outstanding resources, Columbia was and is the place where I could be anything."
Hialeah, FL
Neuroscience & Behavior
student:
The Core Curriculum: "Taking Literature Humanities has certainly been my favorite academic experience. I was able to write an essay comparing the Pride & Prejudice movie to the original text, and I think that is a beautiful representation of how the class allows us to unite our passions with the key principles found within canonical literature."
Dallas, TX
Film & Media Studies, Special Concentration in Business Management
student: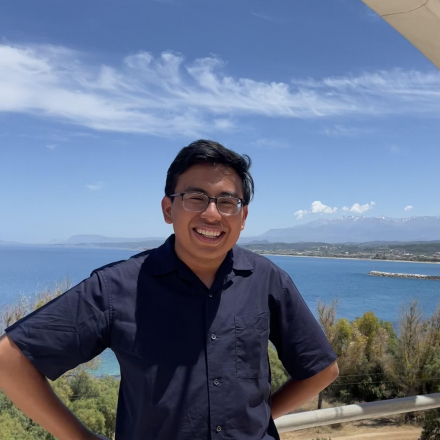 Campus traditions: "My favorite Columbia tradition is the student-run music festival, Bacchanal. It is an incredibly fun experience where everyone takes a day to relax by going out with friends to the Columbia lawns. I was able to hang out friends and catch up with so many people after a busy semester and before finals start. It is such a great time, not to mention the wonderful artists that visit Columbia!"
Hamilton, OH
Biomedical Engineering, Pre-Medicine Track
student: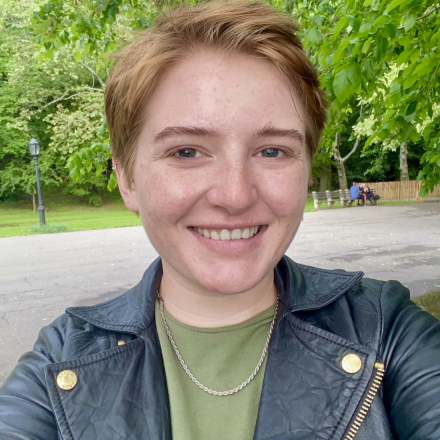 A residential campus in NYC: "Living on campus, for me, is being able to see people I care about often, being able to engage with the resources of campus from people to green space and city life, growing and learning and exploring myself in a college community. Being here means I can live with other students, be close to my classes and the dining and residence halls and really be immersed in the Columbia community."
Omega, GA
Human Rights
student: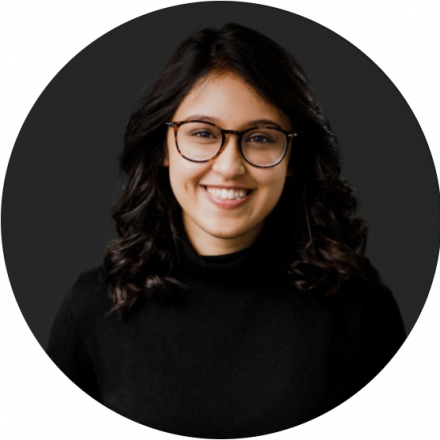 Why Columbia? "I chose Columbia because I wanted to be challenged both in the classroom and outside. By living in a big city, every day I have so many opportunities at my fingertip and am constantly pushed to be the best version of myself. I feel like living in New York City and going to Columba challenges me."
Fargo, ND
Neuroscience & Behavior, concentration in Public Health
student: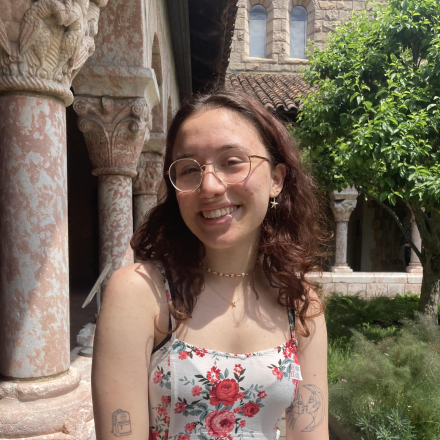 The Core Curriculum: "I came to Columbia not really knowing what I wanted to study, so I really appreciate the way that the Core Curriculum facilitated my exploration of different subjects. It was through taking random classes that I liked the sound of or taking classes with professors I admired that I ended up stumbling across my majors, which I am now super passionate about!"
London, United Kingdom
Ethnicity & Race Studies and Neuroscience & Behavior
student: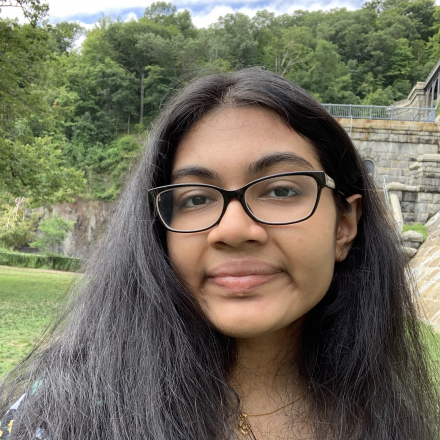 In the world's greatest city: "Columbia goes out of its way to make things accessible for all students, especially first-generation low-income students. I was able to go to the Museum of Ice Cream for free, with even my MetroCard fare being provided for! I have also been able to go to other museums for free with the Passport to Museums, including the beautiful Metropolitan Museum of Art."
Queens, NY
Civil Engineering
student: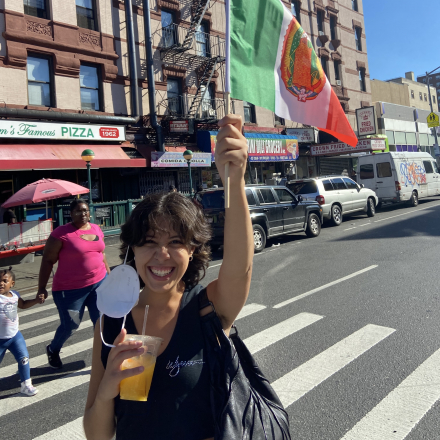 Why Columbia? "I chose Columbia because I really wanted a school where I didn't have to sacrifice having a traditional on-campus college experience with being able to explore the vast resources of a large city. Thanks to the Core Curriculum, I can create that small community that I really loved from my previous school while being able to explore areas of study that had never been able to explore before. With that, I also love that Columbia really integrates going out and about in New York City to compliment our education."
Chicago, IL
American Studies and History
student: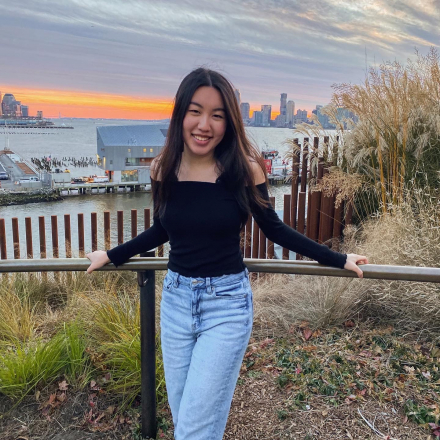 Learning beyond the classroom: "I'm in a program called the Summer Internship Program in Psychological Science (SIPPS) that combines weekly workshops with mentored research projects. SIPPS is aimed specifically towards students who have little to no lab or research experience, which really helps them build a jumping off point for future experiences. It takes place on campus, which is really convenient, and the application was super easy—just a form with your information, interests and short essay questions, all through its own Columbia website!"
Yardley, PA
English and Psychology
student: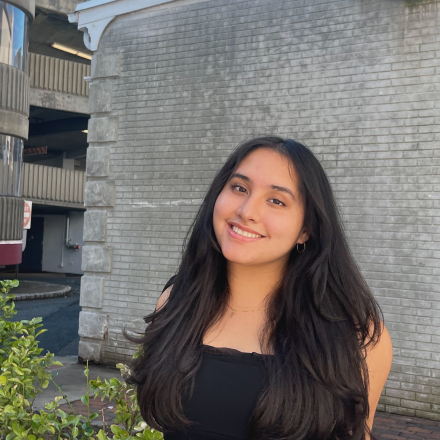 Why Columbia? "When I visited Columbia's campus and had the opportunity to talk to students, I knew immediately that I needed to be here. The campus and students all have this same motivation and eagerness to change the world, and that was something I wanted to be a part of."
Roselle, NJ
Architecture, Concentration in Urban Teaching
Visit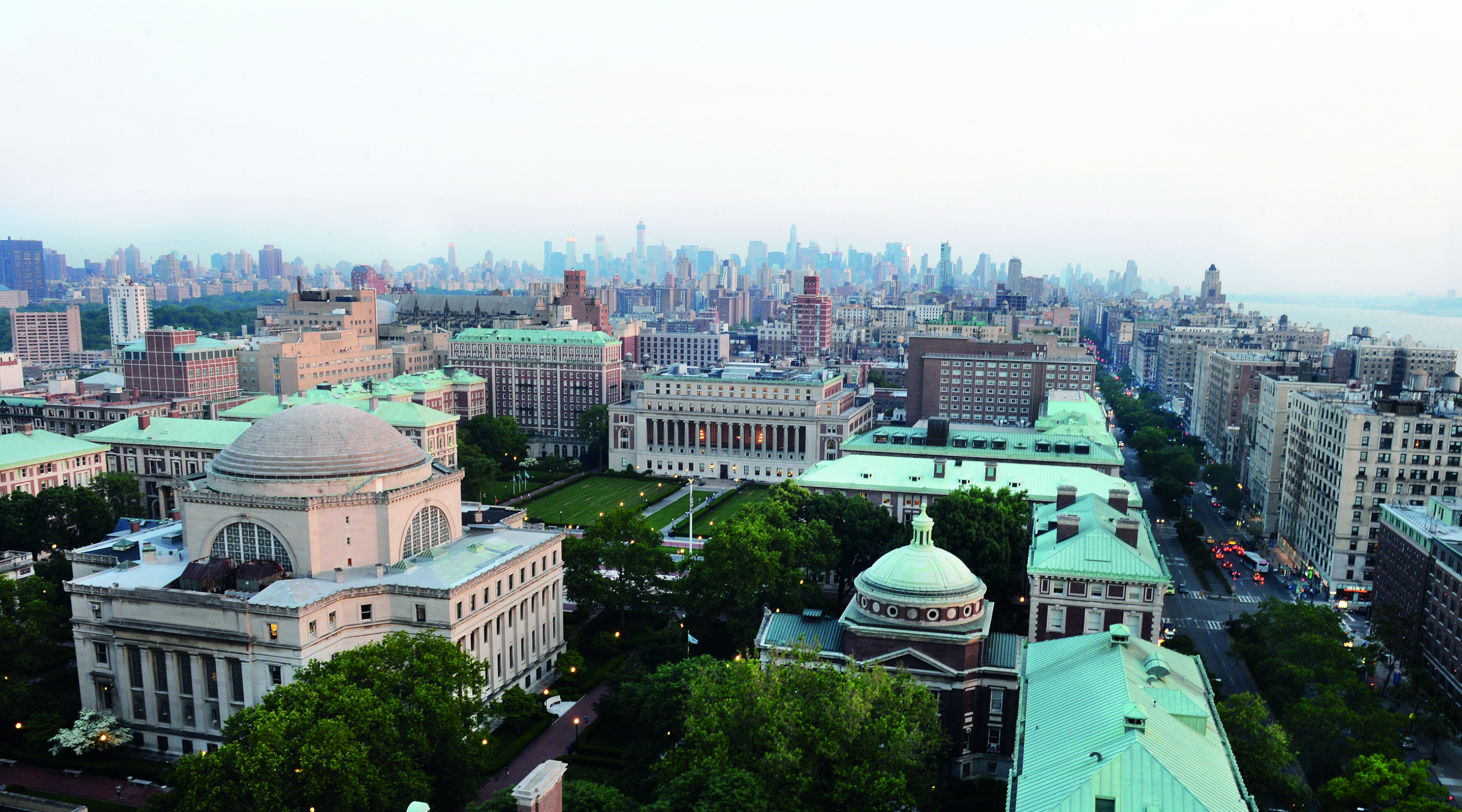 See yourself here

—

virtually, or in person.
Affordability & Aid
What matters most to us is your ability to thrive at Columbia, not your ability to pay for it. We are committed to making Columbia's many opportunities accessible to all our students. If cost is a concern for your family, we encourage you to apply for financial aid.
Calculate the cost of attendance

How to apply
Ready to find out where Columbia Blue might take you? Here, you'll find all the resources you need to understand the admissions process and to get ready to build a complete, authentic, and compelling application. We look forward to getting to know you.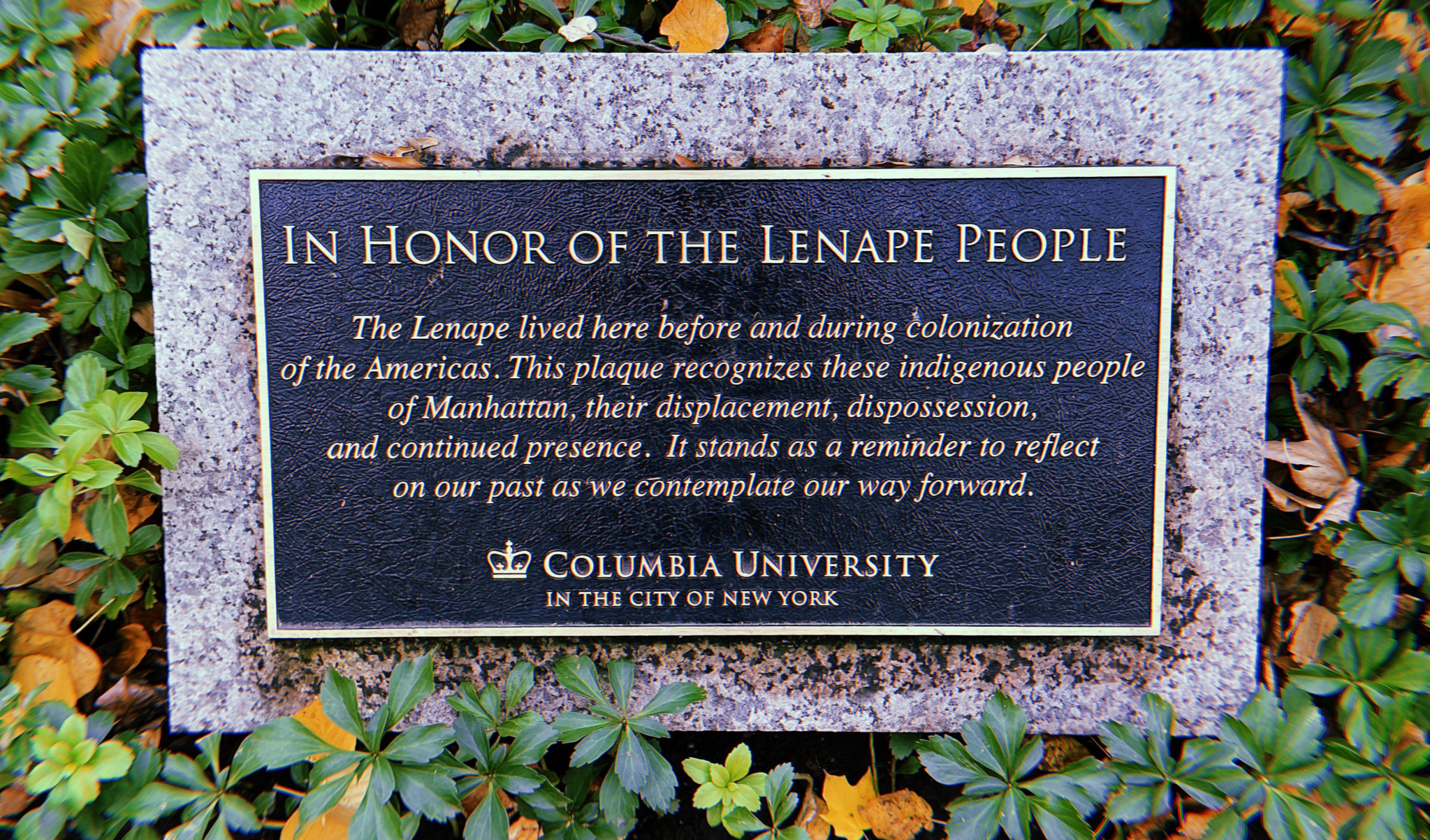 Welcome to Columbia University in the City of New York. Our campus is located specifically on the island of Manhattan, which means "island of many hills" in the language of the Lenni Lenape people. We recognize that Manhattan is part of the ancestral and traditional homeland of the Lenni Lenape and Wappinger people, who are still active members of our community throughout New York, New Jersey and Pennsylvania. Learn more by watching this video.
Frequently asked questions